Great Add-ons for Dynamics SL that reduce errors, saving you time and money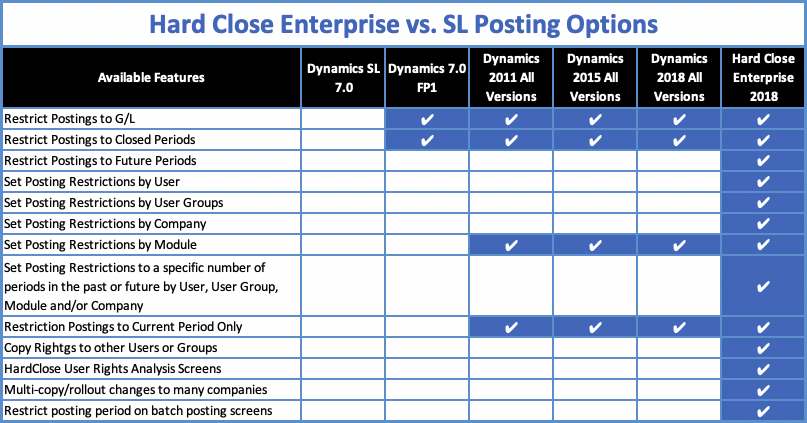 Hard Close Enterprise 2018
Catching data entry errors in Dynamics SL before they turn into expensive problems.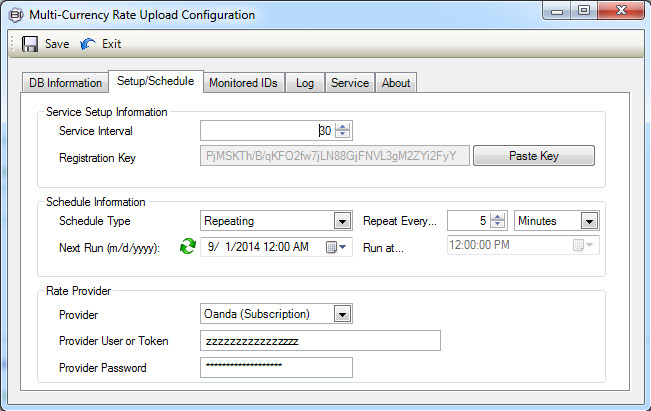 Multi-Currency Rate Uploader 2018
NEW!  –> Missing past rate conversions? Historical rates now available – no extra charge!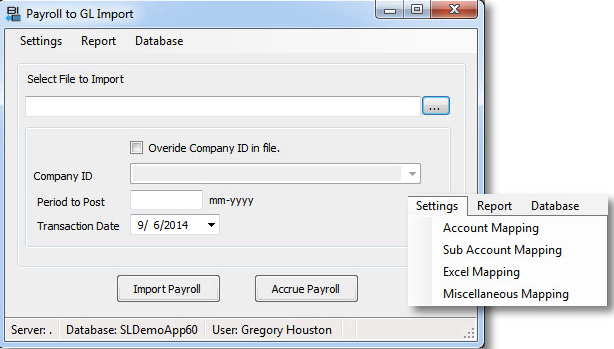 Payroll to Dynamics SL General Ledger 2018
Automatic transferring of payroll data to Microsoft Dynamics SL to avoid errors and save lots of time and money.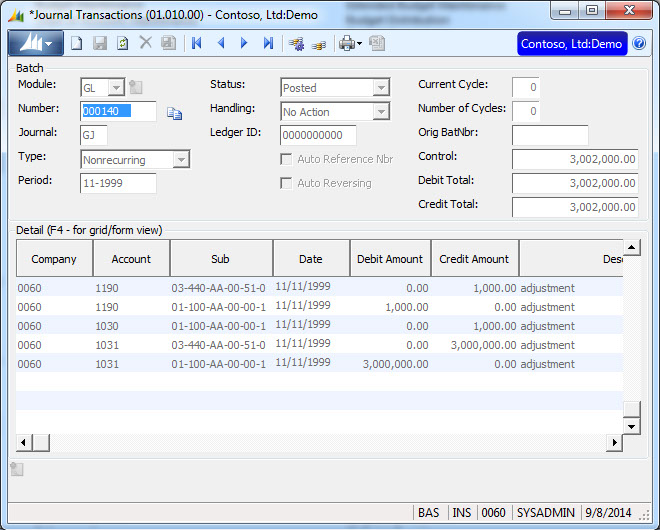 Numeric Formatter for Dynamics SL 2018
Formats numbers in Microsoft Dynamics SL (almost 300 screens) to make them easier to read.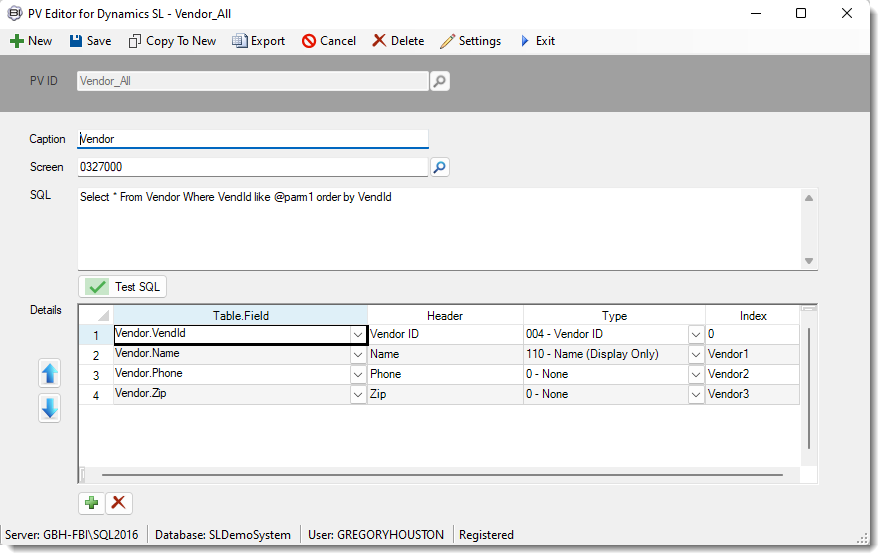 PV Editor for Dynamics SL 2018
Simplifying the customization and configuration of Dynamics SL to fit your business needs while saving you time and money.